EE address literacy crisis in SA schools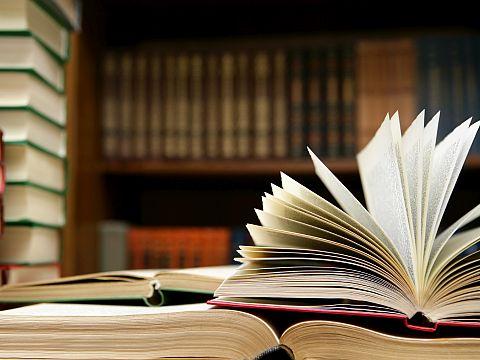 Wednesday, January 10, 2018
South Africa
Our partners at Equal Education have highlighted a primary school literacy crisis that is negatively impacting the future educational and professional prospects of millions of South African children.
A recent study revealed that after four years of schooling, a shocking 78% of South African learners cannot read for meaning. This compares poorly with the international average of 4% and with other middle income countries such as Iran (35%). Many children who fail to learn to read adequately in the first few years of schooling will find themselves at a perpetual disadvantage. Having fallen behind at such an early age, these children will usually never learn to read properly and will find it impossible to go on to obtain a school certificate, never mind a university degree.
Equal Education highlight the stark socio-economic inequalities that feed into this educational crisis, with home background, language of instruction and rurality all playing a key role in determining a child's likelihood to achieve literacy by the age of nine. Studies show learners from urban and suburban areas reading at a far higher level than their rural peers, and children from affluent homes, with access to home resources such as books, internet and better-educated parents, close to three years ahead of those from disadvantaged backgrounds.
There is no short-term fix to curb this glaring educational gap; however, the government have begun to trial a number of intervention programmes in an attempt to benefit some of South Africa's most disadvantaged schools, the most effective of which has been to deploy specialized on-site coaching teachers to provide direct support to learners who are at risk of falling behind. Equal Education are calling for an immediate scaling up of this coaching intervention across the country alongside the introduction of nuanced, region-specific plans for reducing class sizes and a significant investment in teacher training programmes.
In a country that has a staggering rate of 38.6% youth unemployment, South African children simply cannot afford to fall behind educationally at such a young age and it is the responsibility of the government to ensure that they are not neglected and condemned to a cycle of poverty and unemployment. Tackling prevailing educational disparities on the basis of race, class and locality is a vital factor in the quest for socio-economic transformation in South Africa and should be prioritized as such.